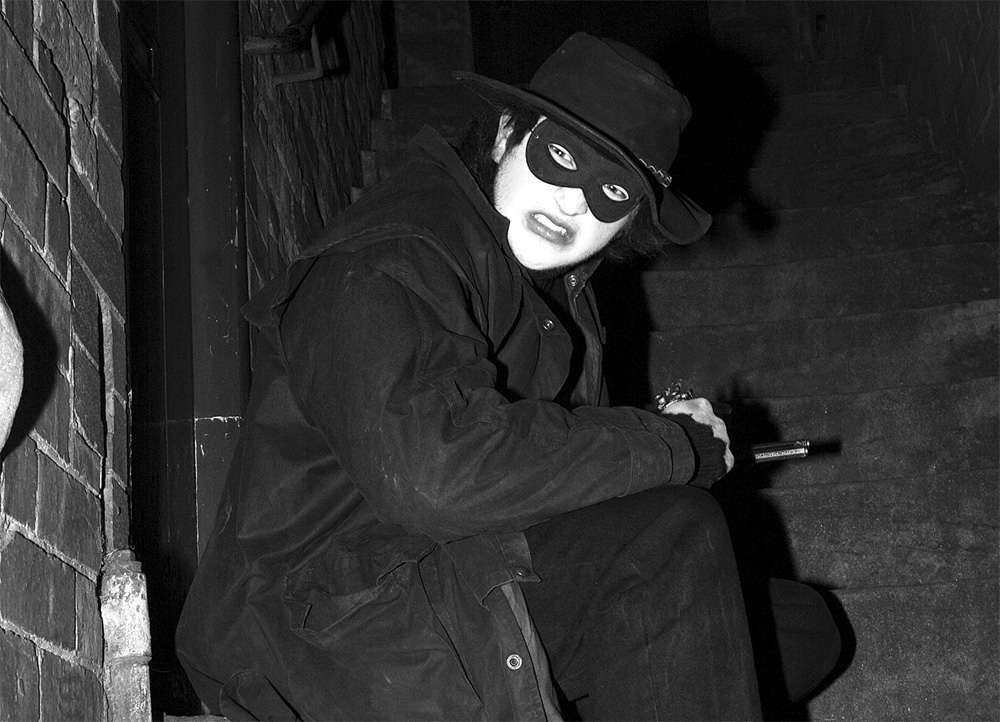 WED 25th OCT 2017 7:00 pm to THU 26th OCT 2017 7:00 pm
SORRY THE GHOST WALK IS SOLD OUT
...
OUR 2017 SEASON
NOW BOOKING - PETER PAN
RUNNING THROUGHOUT JANUARY 2018
THE HUGELY POPULAR GHOST WALK.
PLUS THE BEST OF TRIBUTES WITH
STRICTLY ABBA, , ROXY MAGIC,
LIPSTICK ON YOUR COLLAR, SURF'S UP , THE STONES
AND
GORDON HENDRICK'S AS ELVIS
TICKETS AVAILABLE FOR MANY SHOWS IN 2018 INCLUDING
COMEDY WITH THE WICKED WITCH OF FIZZOG, SHAZIA MIRZA,
MUSIC WITH DARKSIDE, WINGS OVER ABBEY ROAD, SENSATION, HATS OFF TO LED ZEPPELIN PLUS MUCH MUCH MORE
TAKE A LOOK – AND REMEMBER MANY OF OUR SHOWS SELL OUT
SO BOOK EARLY TO BE SURE OF YOUR SEATS.
TRAFFIC DELAYS
As many of you will know there are extensive roadworks taking place on the Bridgnorth bypass which is causing very long delays getting into town from Telford, Wolverhampton, Stourbridge and Kidderminster.
Traffic is especially heavy between 5pm and 7pm, and, on occasions it has been taking as long as 35 minutes from the Wolverhampton Road to the High Street so if you are travelling from that direction we recommend you allow extra time for your journey.
This work continues throughout October and November, and total evening/night time closures are planned for the 24th and 25th October.
These delays are likely to affect people coming to The Ghost Walk which starts from the High Street at 7pm.
Supported by: