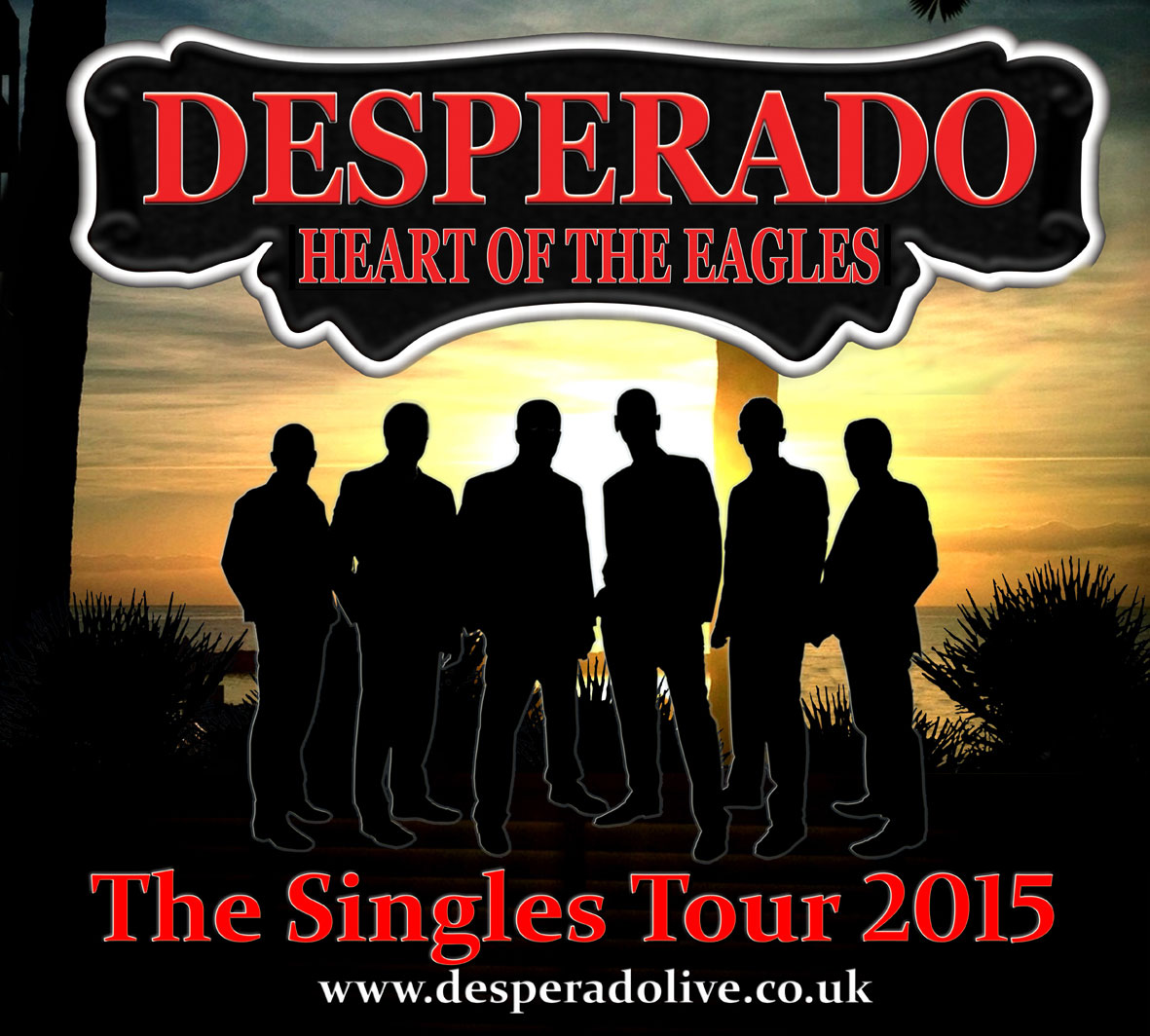 FRI 25th SEP 2015 8:00 pm to SAT 26th SEP 2015 8:00 pm
THE SINGLES TOUR 2015. - superb tribute to the music of The Eagles.
...
OUR 2015 SEASON
A wonderful new season ahead with brand new award winning drama The Education of a Lap Dancer, plus the old favourite Of Mice and Men, and to celebrate the 150 anniversary of Alice in Wonderland, Alice the Musical in October, plus much more soon to be announced.
Our music includes tributes to David Bowie, The Shadows, Led Zeppelin and Dire Straits and a variety of other leading UK acts.
Comedy and just a great night out is exactly what a Black Country Night Out will give you.
Please run through What's On and book now for the shows of your choice, and keep your eye on What's On as we have several more great shows soon becoming available for booking.
BOOK NOW FOR OUR EVER POPULAR GHOST WALK
MANY OF OUR SHOWS SOON SELL OUT- SO PLEASE BOOK EARLY TO AVOID DISAPPOINTMENT
Supported by: