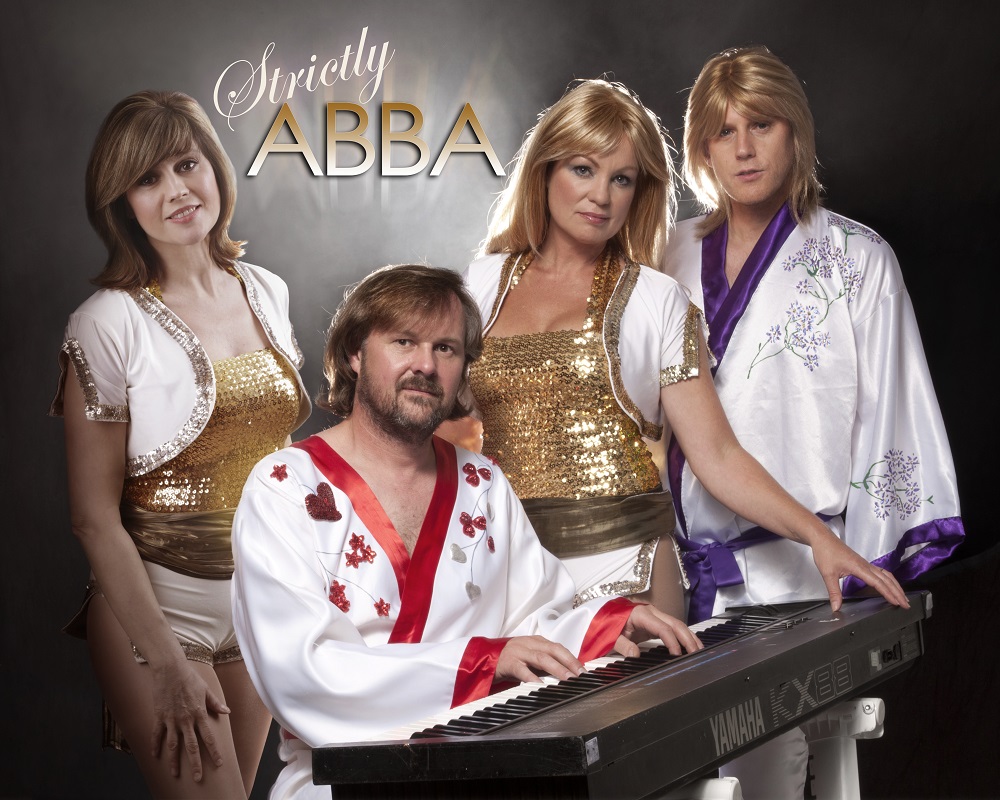 FRI 16th JUN 2017 8:00 pm
THIS SHOW ALWAYS SELLS OUT - SO IF YOU DON'T WANT TO MISS IT - BOOK NOW!
...
OUR 2017 SEASON
2017
Don't miss our production of one of the most uplifting stories ever told
GOODNIGHT MISTER TOM
Spring/Summer 2017 sees the the return of many old favourites, as well as new - not to be missed shows
COMEDY WITH FIZZOGS AND A BLACK COUNTRY FAIRYTALE AY IT!
DRAMA WITH THE COMPLETE WORKS OF SHAKESPEARE, HAPPY FAMILIES AND GOODNIGHT MISTER TOM, NOT TO MENTION OUR HUGELY POPULAR GHOST WALK PLUS MORE DRAMA TO BE ANNOUNCED
JANIS JOPLIN AND FRIENDS -THE WOODSTOCK EXPERIENCE, INTO THE SHADOWS, VIVA LA COLDPLAY, HATS OFF TO LED ZEPPELIN
STRICTLY ABBA, DESPERADO, MONEY FOR NOTHING, ATOMIC BLONDIE, BEE GEES FEVER, ROXY MAGIC, LIPSTICK ON YOUR COLLAR,
SURF'S UP , THE STONES
AND
GORDON HENDRICK'S AS ELVIS
AND MORE OF YOUR FAVOURITE MUSIC SHOWS
Making their debut at the Theatre are DURAN DURAN EXPERIENCE, THE PETS SHOP BOYS TRIBUTE AND A NEW FLAME -SIMPLY RED TRIBUTE, PLUS A SPECIAL WEDNESDAY NIGHT WITH
THE BEATLES UNPLUGGED.
TAKE A LOOK – AND REMEMBER MANY OF OUR SHOWS SELL OUT
SO BOOK EARLY TO BE SURE OF YOUR SEATS.
Supported by: