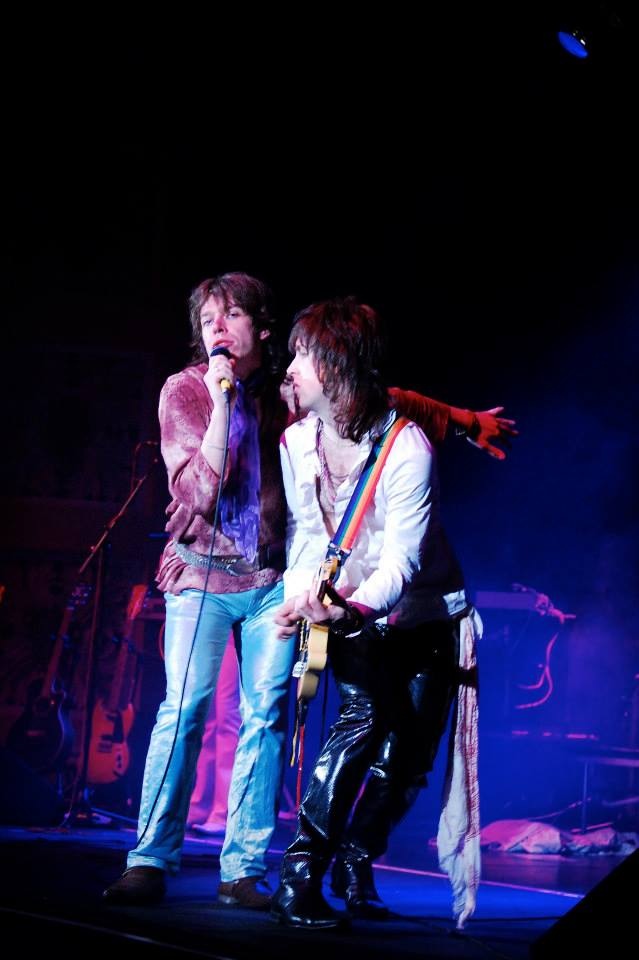 FRI 10th DEC 2021 8:00 pm to SUN 12th DEC 2021 7:00 pm
THE STONES - present the story of 'The Greatest Rock 'n' Roll Band in the World'
...
OUR 2022 SEASON
COVID 19
UPDATE 31st August 2021
We are very pleased and excited that we are now able to stage our shows and are very much looking forward to welcoming you back to the Theatre on the Steps.
We hope that you will help us do all we can to prevent the spread of Covid 19, we have hand sanitisers all around the theatre, please use them when you enter and leave the theatre and as you move around the theatre.
We can't legally enforce the wearing of face coverings, but we strongly recommend that all visitors wear a face covering whilst visiting the theatre.
When seated in the auditorium or in the bar, foyer or Green room you may remove your face covering to enjoy your drinks.
Supported by: