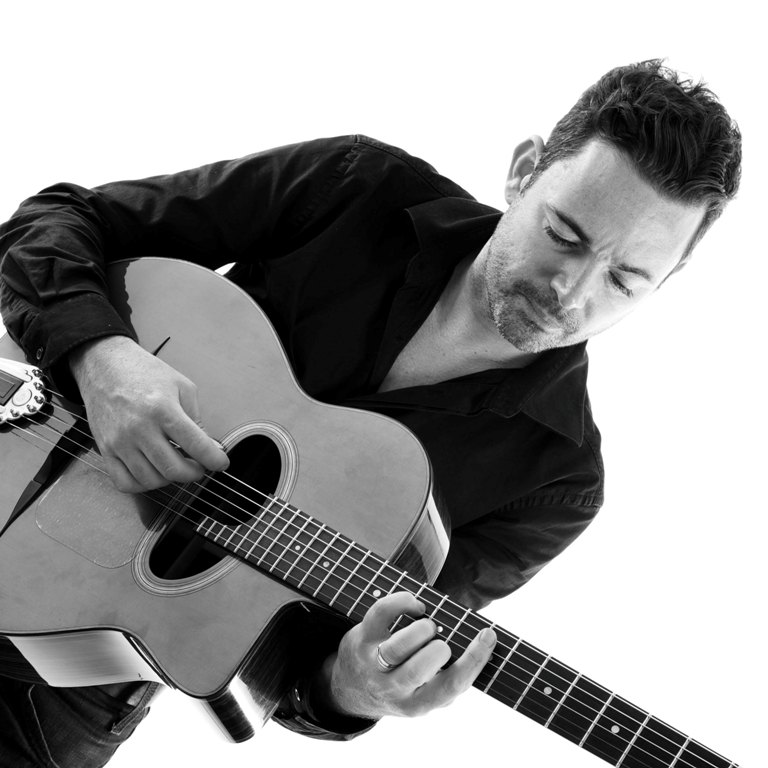 FRI 6th MAR 2015 8:00 pm
Simply put, The Robin Nolan Trio are one the world's best known and most admired Gypsy Jazz acts.................
...
Autumn/Winter 2014
Our new Box Office is now open for business- located in the bottom of the Town Hall on Bridgnorth High Street, directly opposite Boots the Chemist, we are open from 10am to 4pm Monday to Friday and 11am to 5pm on Saturday.
The Town Hall is undergoing refurbishment at the moment but don't be put off by the scaffolding, our new Box Office Staff, Jackie Coley and Jim Russell are there ready, willing and able to give you information about forthcoming productions and take your bookings for all shows.
Please make a note of the new Box Office Telephone number 01746 766477.
Of course you can still Book On line by clicking on the links.
BOOK NOW FOR OUR PANTOMIME DICK WHITTINGTON running throughout January 2015.
MANY OF OUR SPRING/SUMMER SEASONS SHOWS ARE ALSO NOW AVAILABLE - PLEASE LOOK AT WHAT'S ON AND AS WE HAVE HAD SO MANY SOLD OUT SHOWS THIS AUTUMN- PLEASE BOOK EARLY TO AVOID DISAPPOINTMENT
Supported by: