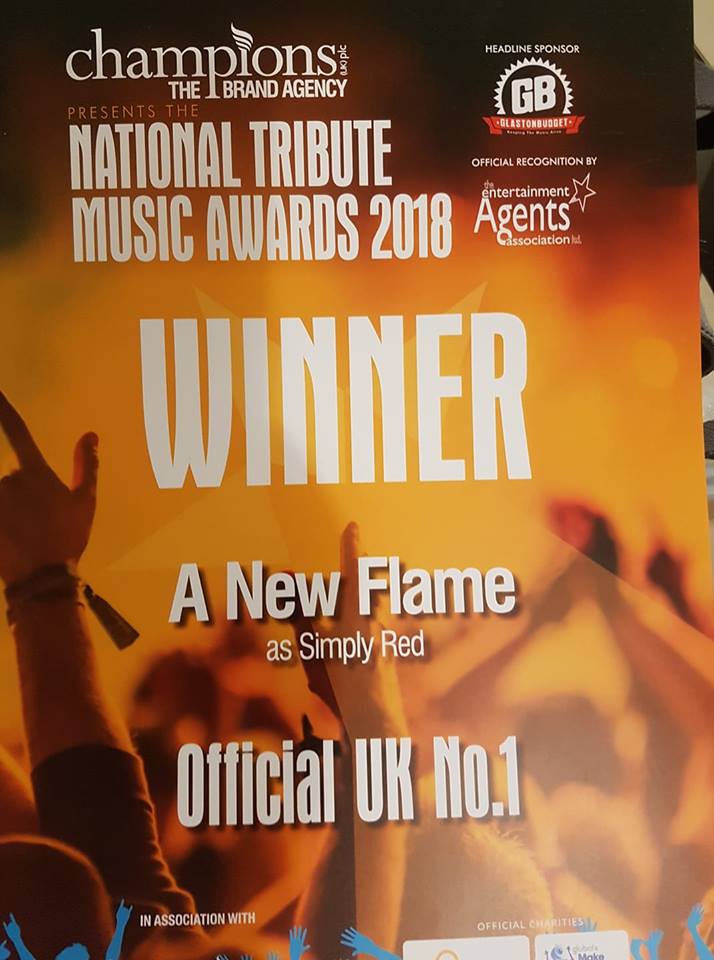 FRI 20th JUL 2018 8:00 pm to SAT 21st JUL 2018 8:00 pm
A NEW FLAME -SIMPLY RED TRIBUTE
...
OUR 2018 SEASON
NOW BOOKING THROUGH TO 2019
TAKE A LOOK – AND REMEMBER MANY OF OUR SHOWS SELL OUT
SO BOOK EARLY TO BE SURE OF YOUR SEATS.
THE HUGELY POPULAR GHOST WALK IS NOW BOOKING FOR 2018
DON'T MISS NOAH THE MUSICAL IN JUNE
IF YOU HAVE ANY QUERIES PLEASE EMAIL ADMIN@THEATREONTHESTEPS.CO.UK
DUE TO STAFF SHORTAGES OUR BOX OFFICE WILL BE CLOSED ON MONDAY 25TH JUNE 2018
AND SATURDAY 30TH JUNE.
WE APOLOGISE FOR ANY INCONVENIENCE CAUSED.
YOU CAN BOOK ON LINE AS USUAL 24/7.
Supported by: