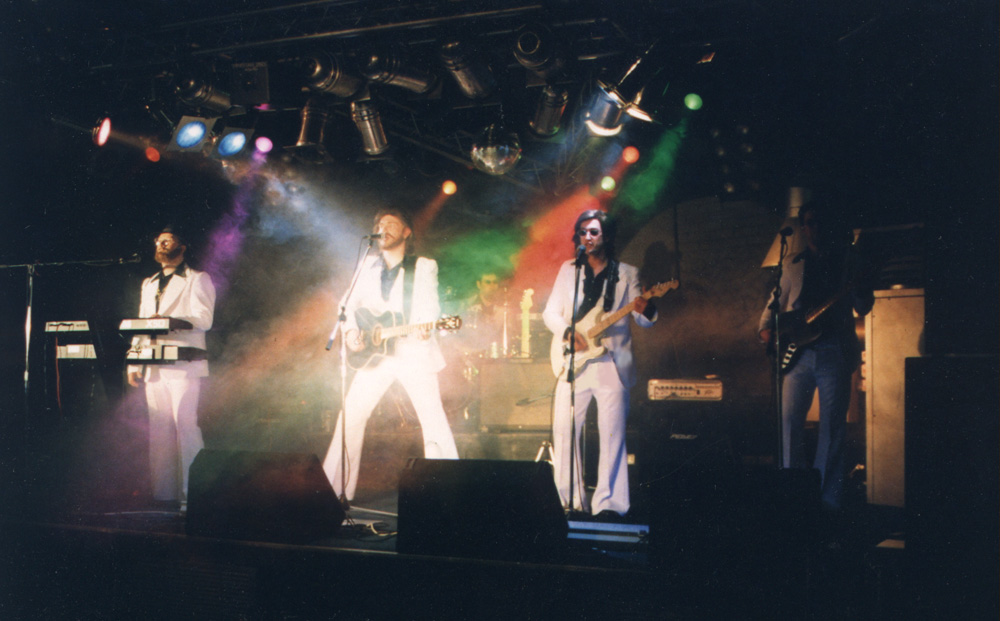 FRI 13th DEC 2013 8:00 pm to SAT 14th DEC 2013 8:00 pm
The UK's Number 1 Premier Bee Gees tribute show wowed the audience last year with their stunning live tribute to the music of the Brothers Gibb.
...
Autumn/Winter 2013
Our Autumn/Winter season starts on 7th September and is an exciting mix of drama, comedy and music ending with the our pantomime Cinderella which runs throughout January.
Drama includes 'Lizzy, Darcy and Jane' by Joanna Norland, Hans Christian Andersens The Tinderbox, hilarious comedy with Who's Who by Keith Waterhouse and Willis Hall.
Music with Raymond Froggatt, Tributes to the Eagles with Desperado, Kate Bush- Never for Ever , Roxy Music-Roxy Magic, Dire Straits-Money For Nothing, Abba- Simply Abba and Gordon Hendrick -the Ultimate Elvis Tribute.
Comedy abounds with The 50% Funnier Show, and Neil Innes from Monty Python,The Rutles and more
Don't forget our very popular Ghost Walk in October-this year with added spookiness!
Book your tickets on line now - remember some shows do sell out very quickly so it pays to book early.
We look forward to welcoming you to the Theatre very soon.
Supported by: