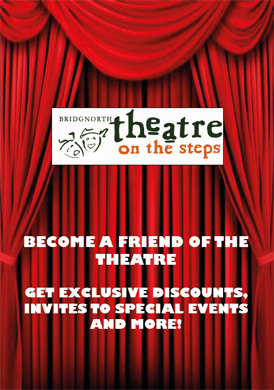 Your Opinions Solicited
What did you think?
We'd like your opinions of our latest programme. Let us know what you think of the productions we put on, good or bad. What did you think of the over all spread of productions? Was there enough to interest you? Do you have any plays, bands, musicals, shows, etc, you would like to see put on at the Theatre? Let us know. Please e-mail any thoughts to:
This is your chance to influence the programme! Iain Reddihough
Your responses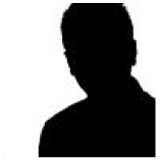 21 Mar 2017 12:25
Amanda Jones
Had a great time out on Saturday night went to see Sensation the Who every one who attended seemed to enjoying the show. Booked front row seats as wasn't to sure of leg room, but all seats in the theatre had plenty of room, so needn't had worried. Bar was very well staffed and friendly. Looking forward to our next visit to see Chris Quinn on 1st April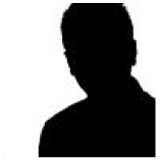 27 Feb 2016 07:07
Chris Woodward
As a theatre on the steps first timer. I was very impressed with all the members of staff. Couldn't do enough to help. Will definitely be back soon.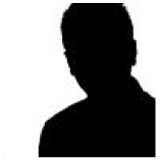 22 Nov 2012 16:28
Chris Williams
Another great performance from Roxy Magic at the Theatre on the Steps on Saturday 10th November. This was a repeat visit for us as we thoroughly enjoyed last year's performance too. This time we invited our neighbours along and they too were impressed with the show, the friendly and enthusiastic staff and the intimacy of the theatre itself. As before bar and sound / lighting staff all performed brilliantly. Well done!
Supported by: