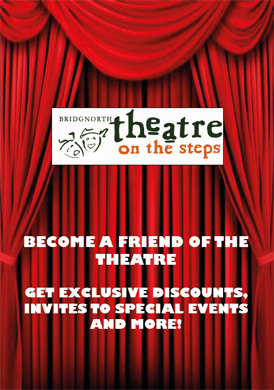 Your Opinions Solicited
What did you think?
We'd like your opinions of our latest programme. Let us know what you think of the productions we put on, good or bad. What did you think of the over all spread of productions? Was there enough to interest you? Do you have any plays, bands, musicals, shows, etc, you would like to see put on at the Theatre? Let us know. Please e-mail any thoughts to:
This is your chance to influence the programme! Iain Reddihough
Your responses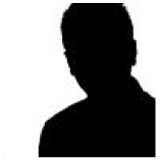 26 Jan 2014 18:34
Cheryl Fellows-Bennett
I would like to take this opportunity to thank everyone involved in the pantomime, I am sure many hours were dedicated to the production by many people, performers writers back stage crew front of house etc Last night performance was truly amazing we laughed until we cried, the performers interacted with the audience,the ugly sisters were wonderful,buttons was great as was everyone else. We had a memorable evening once again thank you all .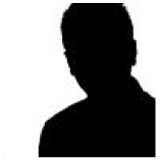 23 Jan 2013 09:03
Brownies Thursday
Great night had by all the Brownies and Guides from Bridgnorth at the panto tonight!!! Thanks to all and well done to all the actors (even those who forgot their lines!) and all the behind the scenes people!! The girls loved it!!!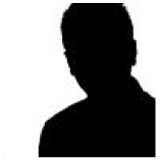 26 Jun 2017 08:29
Lesley Capewell
(Goodnight Mister Tom) Been tonight. Brilliant show. Well done everyone X
Supported by: