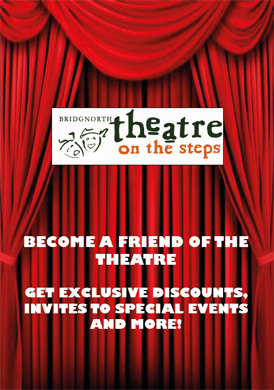 Your Opinions Solicited
What did you think?
We'd like your opinions of our latest programme. Let us know what you think of the productions we put on, good or bad. What did you think of the over all spread of productions? Was there enough to interest you? Do you have any plays, bands, musicals, shows, etc, you would like to see put on at the Theatre? Let us know. Please e-mail any thoughts to:
This is your chance to influence the programme! Iain Reddihough
Your responses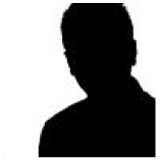 18 Jan 2013 14:56
David Hampson
Another brilliant panto yesterday! We came in a party ranging from 8 to over 80 and had a ball. It was the first time at the Theatre for some of our party, but certainly not the last. Keep up the good work. David & Jackie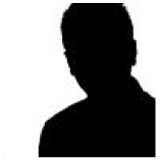 27 Jan 2014 17:31
Don & Maureen Fullwood
Just to let you know how much Maureen and I enjoyed Cinderella last night, it was a laugh from start to finish. In comparison, Maureen took our 3 grand- daughters to see Sleeping Beauty at the Grand Theatre in Wolverhampton recently but enjoyed T.O.T.S. production far more. Please pass on our Congratulations to everyone involved for providing such enjoyable entertainment. By the way 'Gertrude' what are you doing tonight, i hear there's a 'Ball' on at the Palace, it does'nt matter if the slipper fits ??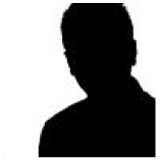 30 Oct 2015 17:10
Judy Burkey
CONGRATULATIONS to all involved on Wednesday evening - we did the walk with our grandchildren and stayed for the excellent Musical Spooktacular. We all thought it a great evening and the memory of it will haunt us for some time. Regards Judy and Roger Burkey
Supported by: