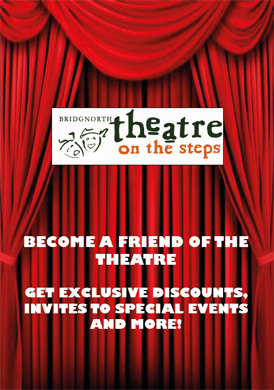 Your Opinions Solicited
What did you think?
We'd like your opinions of our latest programme. Let us know what you think of the productions we put on, good or bad. What did you think of the over all spread of productions? Was there enough to interest you? Do you have any plays, bands, musicals, shows, etc, you would like to see put on at the Theatre? Let us know. Please e-mail any thoughts to:
This is your chance to influence the programme! Iain Reddihough
Your responses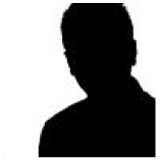 12 Feb 2018 09:52
Cheryl Fellows Bennett
Thank you all for a wonderful pantomime yet again amazing enthusiasm from all concerned So much time and energy must go into this production I travel with a group of friends from Devon to visit this pantomime ,it's always worth it John Muxworthy yet again an amazing dame Good luck to you all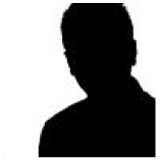 21 Jan 2015 10:25
Paddy r
Congratulations to all. "The Best Family Outing Ever" according to our very grown up Grandchildren. Much better than The Grand!" Abigail age 6. Lily (3) sat with her mothers hands over her ears and her own hands over her eyes during the first half...she was very close to King Rat and all the little Rats!.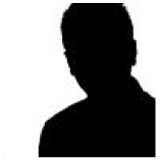 12 Nov 2013 19:04
Dianne Harris Jebb
Had a great night, Dire straits tribute band were great, Theatre staff so welcoming and helpful. Other theatre goers all friendly and chatty, seen a few shows now and have recommended to friends. One couple we met in Cornwall attended same night. What a nice surprise to see them there.
Supported by: