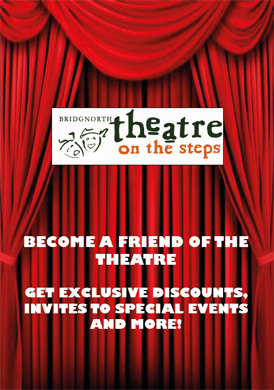 Your Opinions Solicited
What did you think?
We'd like your opinions of our latest programme. Let us know what you think of the productions we put on, good or bad. What did you think of the over all spread of productions? Was there enough to interest you? Do you have any plays, bands, musicals, shows, etc, you would like to see put on at the Theatre? Let us know. Please e-mail any thoughts to:
This is your chance to influence the programme! Iain Reddihough
Your responses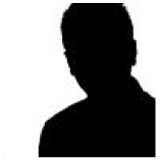 05 Sep 2012 20:35
Dear Iain, This was our first visit to The Theatre On The Steps and we are so glad we were able to see the Roxy Magic performance and your lovely, intiiate theatre. As well as thoroughly enjoying the performance we were also impressed with the friendliness and professionalism of the theatre staff. In particular the Bar staff who, despite a very busy interval session, worked with spee` and good humour. The sound/lighting engineers also deserve a word of praise for ensuring a well-balanced and clear performance which was at a sensible volume. We will definitely be back to sample more tribute bands and your drama programme.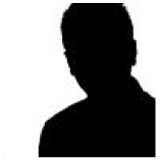 28 Jan 2018 15:40
Irene Lysons
We went to Peter Pan last night and enjoyed it very much. Loved the dancing, the singing and the flying. The "jokes" were just as a panto should be. Anenjoyable night out. Thanks.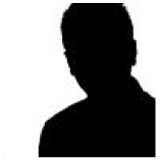 05 Sep 2012 20:37
Hi Guys saw you Friday night at Bridgnorth (theatre on the Steps) Have to say you were truly amazing. Very faithful to the Spirit of the Fab Four and a joy to watch. Keep doing what you're doing and keep the Music alive - you made everyone there feel part of the night and it was truly amazing and as for your Jokes (well enough said!) Rob Fielding, Ironbridge, Shropshire
Supported by: