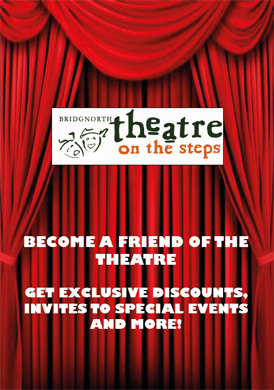 Your Opinions Solicited
What did you think?
We'd like your opinions of our latest programme. Let us know what you think of the productions we put on, good or bad. What did you think of the over all spread of productions? Was there enough to interest you? Do you have any plays, bands, musicals, shows, etc, you would like to see put on at the Theatre? Let us know. Please e-mail any thoughts to:
This is your chance to influence the programme! Iain Reddihough
Your responses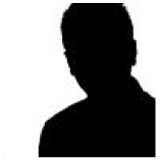 07 Nov 2013 17:12
t p
The Ghost Walk last night was absolutely fantastic! All the actors did a brilliant job. You even managed to stop it from raining. My 8 & 10 year old children who were both enthralled by it, but I was surprised how few children were there. It's quite a unique way of teaching them the social history of Bridgnorth and diverted them nicely away from the 'sweets with menaces' of trick or treat! Many thanks to everyone involved in such a great evening.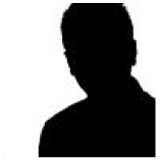 05 Dec 2016 10:22
Jackie Marston
We saw Elvis on Friday and Saturday for yet another year, he was, once again, amazing not only does he look amazing but the quality of the outfits were really spectacular. We really enjoyed it and would say this is the highlight of the year for many and if you dont get in quick you wont get in, we have now booked for next december and we cant wait. Our thanks to Theatre on the Steps and providing such entertainment xxx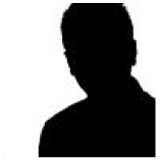 23 Jun 2017 08:11
roger Marson
My wife and I are just visiting Shropshire on a week's holiday from Kent. We went to see the play this evening and thought it as absolutely brilliant, especially the boys who played William and Zach. Well done to everyone and thanks so much for a lovely evening
Supported by: