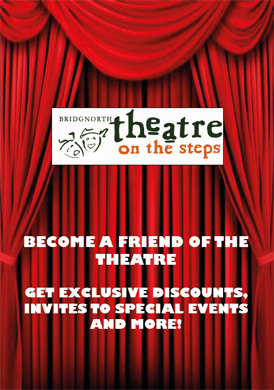 Your Opinions Solicited
What did you think?
We'd like your opinions of our latest programme. Let us know what you think of the productions we put on, good or bad. What did you think of the over all spread of productions? Was there enough to interest you? Do you have any plays, bands, musicals, shows, etc, you would like to see put on at the Theatre? Let us know. Please e-mail any thoughts to:
This is your chance to influence the programme! Iain Reddihough
Your responses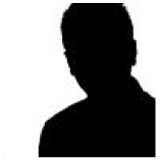 08 May 2018 23:32
Joy Baister
Thumping gig from Viva la Coldplay on May 5th 2018! Met up with the usual followers dancing in the aisles together and have booked front row seats for November 17th already - another sell out on your hands?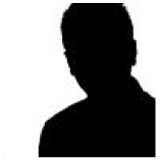 26 Jun 2017 08:23
Lyn James
(Goodnight Mister Tom)It was a great performance by all, really enjoyed it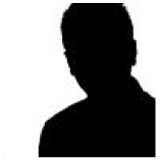 29 Sep 2013 10:17
JAYNE ROUND
Fantastic night with Desparado on saturday, well done guys really enjoyed it. see you next year. Great venue, see you for 'dire straits'
Supported by: