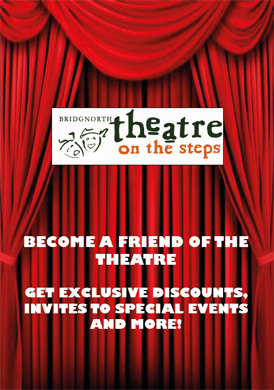 Your Opinions Solicited
What did you think?
We'd like your opinions of our latest programme. Let us know what you think of the productions we put on, good or bad. What did you think of the over all spread of productions? Was there enough to interest you? Do you have any plays, bands, musicals, shows, etc, you would like to see put on at the Theatre? Let us know. Please e-mail any thoughts to:
This is your chance to influence the programme! Iain Reddihough
Your responses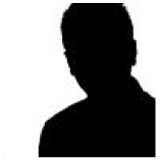 24 Feb 2013 18:37
Rebecca Jones
We thoroughly enjoyed our visit to Theatre on the Steps to see an amazing performance by \'Hats off to Led Zeppelin\'. The seats were comfortable, the sound was spot on, the customer service was great (our drinks were waiting for us in the green room for the interval) the theatre was warm (a very cold February evening) and the view was outstanding. We will certainly be visiting again. I would like to suggest a mention on your website you have a bar. I wasn\'t sure you would have one or not.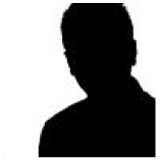 05 Nov 2019 18:13
Anne Belsahw
Ghost Walk On behalf of the 40 ladies from Shropshire WI may I send you all a huge thank you - what a wonderful evening and the theatre show afterwards was brilliant. Well done to all those involved. Would thoroughly recommend to everyone. SHROPSHIRE WOMENS INSTITUTE Anne Belshaw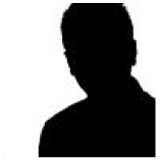 05 Jun 2013 15:47
Jeremy O'Reilly
Attended one of the best shows I've seen at the Theatre on the Steps when I saw 'Strictly Abba' on 1st June. From the moment they came on stage to when they were allowed to leave they held the audience in total magnetism. The Abba songbook is so full but Strictly Abba turned the right pages to create a fabulous selection for the audience's enjoyment. Roll on their next visit.
Supported by: