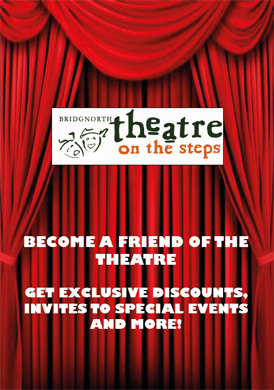 Your Opinions Solicited
What did you think?
We'd like your opinions of our latest programme. Let us know what you think of the productions we put on, good or bad. What did you think of the over all spread of productions? Was there enough to interest you? Do you have any plays, bands, musicals, shows, etc, you would like to see put on at the Theatre? Let us know. Please e-mail any thoughts to:
This is your chance to influence the programme! Iain Reddihough
Your responses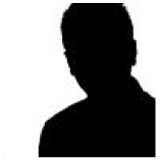 10 Oct 2017 12:44
Jo Whiteman
Hi Just a line to say how much I enjoyed the Beatles unplugged gig last Wednesday. I told several people about it and they said they would definitely go if they were on again. Are there any plans to re book them? Have you an email address for them? as I would like to pass on to them his much we all enjoyed it. Thanks Jo Whiteman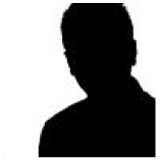 12 Feb 2018 09:52
Cheryl Fellows Bennett
Thank you all for a wonderful pantomime yet again amazing enthusiasm from all concerned So much time and energy must go into this production I travel with a group of friends from Devon to visit this pantomime ,it's always worth it John Muxworthy yet again an amazing dame Good luck to you all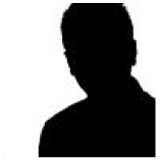 26 Sep 2015 13:04
carolyn & phil longville
What a fantastic night we had with the Desperado tribute last night.....they get better each time......cant wait for next year!!!!
Supported by: