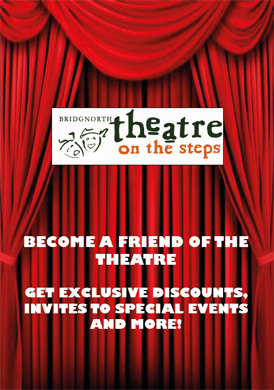 Your Opinions Solicited
What did you think?
We'd like your opinions of our latest programme. Let us know what you think of the productions we put on, good or bad. What did you think of the over all spread of productions? Was there enough to interest you? Do you have any plays, bands, musicals, shows, etc, you would like to see put on at the Theatre? Let us know. Please e-mail any thoughts to:
This is your chance to influence the programme! Iain Reddihough
Your responses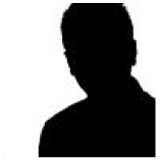 31 Oct 2014 08:42
Linda Cork
We very much enjoyed the Ghost Walk last night. Interesting tales and stunning performances. The Youth Theatre put on a great show afterwards too. What a treat!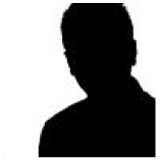 28 Apr 2016 22:06
GILL G
I WENT TO SEE ANNE OF GREENGABLES THIS EVENING AND THOUGHT IT WAS SO WELL DONE I HAD TO TELL YOU HOW MUCH I AND MY FRIEND ENJOYED IT. ALL THE ACTORS WERE SO GOOD THE MENS DEPICTION OF WOMEN WERE SPLENDID CARICATURES. WE JUST HAD TO GIGGLE AT THE TREE CHANGES (VERY GOOD FOR THE ARM MUSCLES). THANK YOU FOR A WONDERFUL EVENING. GILL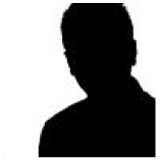 05 Sep 2012 20:39
We attended the evening show of the panto on Saturday it was a great night. For us this was the 4th year we have attended the panto ,they get better each year.( loved the rocket launch) A lot of hard work must go into that production but you must all feel very proud of the result and rightly so. Keep up the good work , we're looking forward to next year.
Supported by: