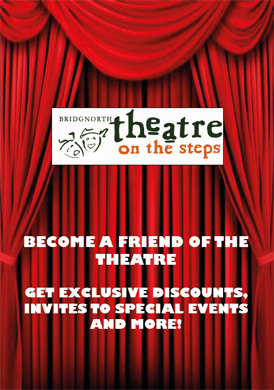 Your Opinions Solicited
What did you think?
We'd like your opinions of our latest programme. Let us know what you think of the productions we put on, good or bad. What did you think of the over all spread of productions? Was there enough to interest you? Do you have any plays, bands, musicals, shows, etc, you would like to see put on at the Theatre? Let us know. Please e-mail any thoughts to:
This is your chance to influence the programme! Iain Reddihough
Your responses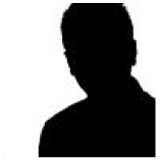 27 May 2017 16:53
Marilyn Craddock
Saw Hats off to Led Zepplin last night on the hottest night of the year. What a show!! Best voice I've heard for some time and wailing guitars, magic Book to see it next time you won't be disappointed.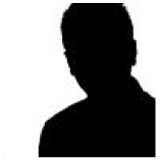 26 Jun 2017 08:29
Lesley Capewell
(Goodnight Mister Tom) Been tonight. Brilliant show. Well done everyone X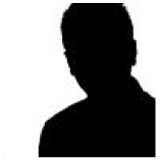 26 Oct 2017 11:02
john L
Thanks for the Ghost Walk last night really enjoyed it absolutely brilliant. Please thank the Guide for us we were group F and I think the guides name was John. Also really impressed with your theatre and the performance by the theatre youth group. Looking forward to coming to one of your performances/plays before long
Supported by: