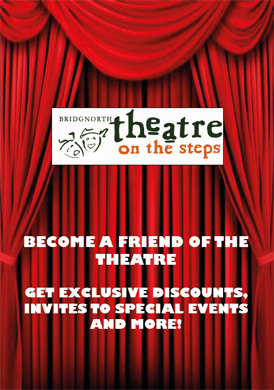 Your Opinions Solicited
What did you think?
We'd like your opinions of our latest programme. Let us know what you think of the productions we put on, good or bad. What did you think of the over all spread of productions? Was there enough to interest you? Do you have any plays, bands, musicals, shows, etc, you would like to see put on at the Theatre? Let us know. Please e-mail any thoughts to:
This is your chance to influence the programme! Iain Reddihough
Your responses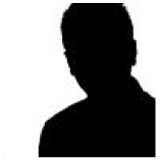 30 Dec 2014 08:02
Antony Edwards
Good luck and every happiness to the wonderful panto company. Have a great week! Warm seasonal regards Tony EDWARDS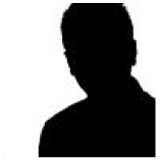 07 Nov 2013 17:11
nigel hodge
Money for Nothing. Great band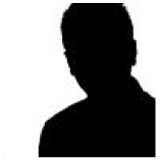 05 Sep 2012 20:37
My husband and I had an amazing night at the Theatre on the Steps in Bridgnorth, I would just like to thank you very much for the prize of two tickets for the pantomime Treasure Island. The amount of work that must have been put into the show was phenomenal Congratulations to all the cast on a Fantastic Performance.
Supported by: