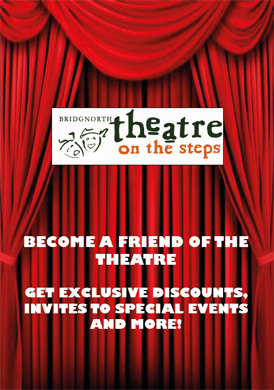 Your Opinions Solicited
What did you think?
We'd like your opinions of our latest programme. Let us know what you think of the productions we put on, good or bad. What did you think of the over all spread of productions? Was there enough to interest you? Do you have any plays, bands, musicals, shows, etc, you would like to see put on at the Theatre? Let us know. Please e-mail any thoughts to:
This is your chance to influence the programme! Iain Reddihough
Your responses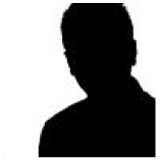 23 Jun 2017 08:13
Nerys lyn lloyd Arch
(Goodnight Mister Tom)Really enjoyed it, well done to all.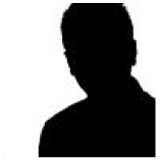 18 Jan 2013 14:56
David Hampson
Another brilliant panto yesterday! We came in a party ranging from 8 to over 80 and had a ball. It was the first time at the Theatre for some of our party, but certainly not the last. Keep up the good work. David & Jackie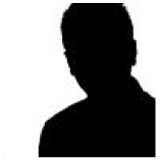 26 Jun 2017 08:27
Lynne Andreae
(Goodnight Mister Tom) Fabulous reviews for all the cast, a show worth viewing, bring a tissueX
Supported by: