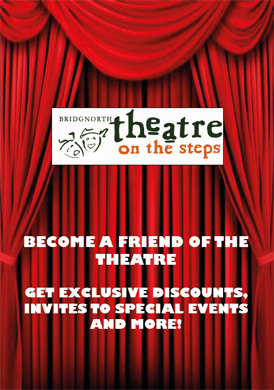 Your Opinions Solicited
What did you think?
We'd like your opinions of our latest programme. Let us know what you think of the productions we put on, good or bad. What did you think of the over all spread of productions? Was there enough to interest you? Do you have any plays, bands, musicals, shows, etc, you would like to see put on at the Theatre? Let us know. Please e-mail any thoughts to:
This is your chance to influence the programme! Iain Reddihough
Your responses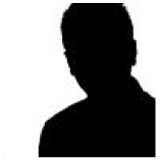 21 Jan 2015 10:25
Paddy r
Congratulations to all. "The Best Family Outing Ever" according to our very grown up Grandchildren. Much better than The Grand!" Abigail age 6. Lily (3) sat with her mothers hands over her ears and her own hands over her eyes during the first half...she was very close to King Rat and all the little Rats!.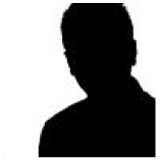 26 Jun 2017 08:29
Lesley Capewell
(Goodnight Mister Tom) Been tonight. Brilliant show. Well done everyone X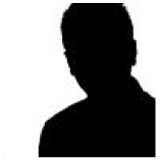 27 Feb 2016 07:07
Chris Woodward
As a theatre on the steps first timer. I was very impressed with all the members of staff. Couldn't do enough to help. Will definitely be back soon.
Supported by: