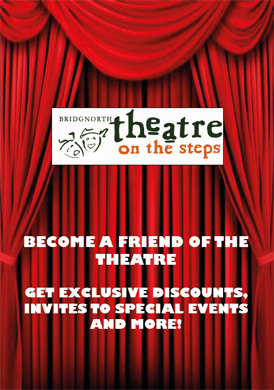 Your Opinions Solicited
What did you think?
We'd like your opinions of our latest programme. Let us know what you think of the productions we put on, good or bad. What did you think of the over all spread of productions? Was there enough to interest you? Do you have any plays, bands, musicals, shows, etc, you would like to see put on at the Theatre? Let us know. Please e-mail any thoughts to:
This is your chance to influence the programme! Iain Reddihough
Your responses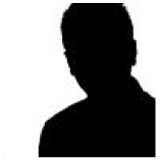 16 Dec 2012 18:17
dianne harris jebb
Bee Gee night was a great night out, fabulous group, got us all up dancing. Staff at theatre so helpful and nothing too much trouble. A great night, will definately recommend to our friends. Thank you xx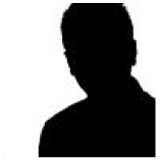 08 May 2014 18:10
JAYNE ROUND
OMG HOW GOOD WERE MAMA AT THE WEEKEND! FANTASTIC BAND IF YOU MISSED THEM BE SURE TO CATCH THEM NEXT TIME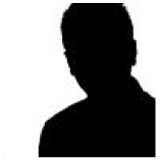 26 Sep 2015 13:04
carolyn & phil longville
What a fantastic night we had with the Desperado tribute last night.....they get better each time......cant wait for next year!!!!
Supported by: