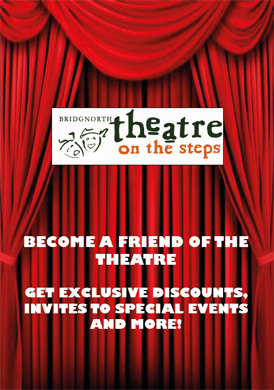 Your Opinions Solicited
What did you think?
We'd like your opinions of our latest programme. Let us know what you think of the productions we put on, good or bad. What did you think of the over all spread of productions? Was there enough to interest you? Do you have any plays, bands, musicals, shows, etc, you would like to see put on at the Theatre? Let us know. Please e-mail any thoughts to:
This is your chance to influence the programme! Iain Reddihough
Your responses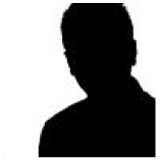 15 Jul 2014 13:20
maureen and don Fulwood
Would you please pass on our Congratulations to everyone involved in providing such wonderful entertainment we thoroughly enjoyed ourselves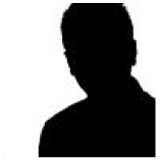 26 Jun 2017 08:23
Lyn James
(Goodnight Mister Tom)It was a great performance by all, really enjoyed it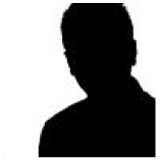 15 Jul 2014 13:21
e fh
50 years of music FANTASTIC performance all round so enjoyed it. Thank you.
Supported by: