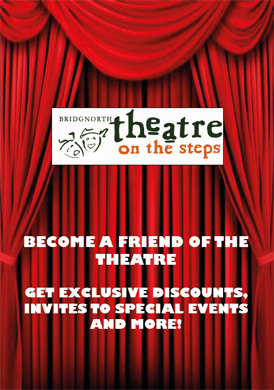 Your Opinions Solicited
What did you think?
We'd like your opinions of our latest programme. Let us know what you think of the productions we put on, good or bad. What did you think of the over all spread of productions? Was there enough to interest you? Do you have any plays, bands, musicals, shows, etc, you would like to see put on at the Theatre? Let us know. Please e-mail any thoughts to:
This is your chance to influence the programme! Iain Reddihough
Your responses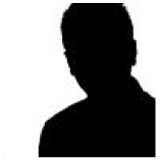 05 Jun 2013 15:47
Jeremy O'Reilly
Attended one of the best shows I've seen at the Theatre on the Steps when I saw 'Strictly Abba' on 1st June. From the moment they came on stage to when they were allowed to leave they held the audience in total magnetism. The Abba songbook is so full but Strictly Abba turned the right pages to create a fabulous selection for the audience's enjoyment. Roll on their next visit.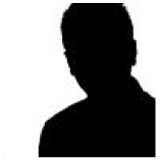 27 Jan 2013 18:39
Jacqui Jackson
just wanted to say how much we enjoyed the Panto - great fun and well done to all of the cast. Regards, Jacqui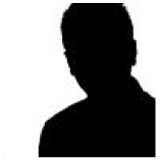 30 Oct 2015 17:10
Judy Burkey
CONGRATULATIONS to all involved on Wednesday evening - we did the walk with our grandchildren and stayed for the excellent Musical Spooktacular. We all thought it a great evening and the memory of it will haunt us for some time. Regards Judy and Roger Burkey
Supported by: