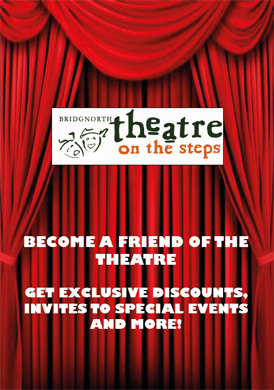 Your Opinions Solicited
What did you think?
We'd like your opinions of our latest programme. Let us know what you think of the productions we put on, good or bad. What did you think of the over all spread of productions? Was there enough to interest you? Do you have any plays, bands, musicals, shows, etc, you would like to see put on at the Theatre? Let us know. Please e-mail any thoughts to:
This is your chance to influence the programme! Iain Reddihough
Your responses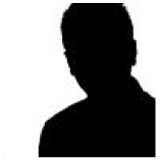 23 Jan 2013 09:03
Brownies Thursday
Great night had by all the Brownies and Guides from Bridgnorth at the panto tonight!!! Thanks to all and well done to all the actors (even those who forgot their lines!) and all the behind the scenes people!! The girls loved it!!!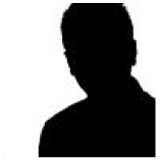 05 Sep 2012 20:39
T Preece
Hello, We took the kids to Humpty Dumpty on Saturday. What a brilliant atmosphere and highly entertaining. Thank you very much. T Preece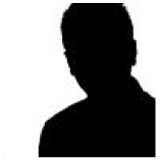 05 Sep 2012 20:37
The Upbeat Beatles are a great tribute band, musically they are faultless,with tight, accurate harmonies and instrumentation, the boys will not disappoint you! I saw them in my home town of Bridgnorth in Shropshire and they bought the house down, NOT TO BE MISSED!!! K.K Downing guitarist of Judas Priest!
Supported by: