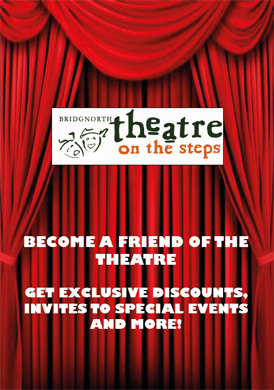 Your Opinions Solicited
What did you think?
We'd like your opinions of our latest programme. Let us know what you think of the productions we put on, good or bad. What did you think of the over all spread of productions? Was there enough to interest you? Do you have any plays, bands, musicals, shows, etc, you would like to see put on at the Theatre? Let us know. Please e-mail any thoughts to:
This is your chance to influence the programme! Iain Reddihough
Your responses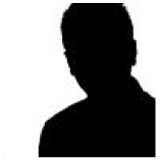 25 Jan 2015 20:06
Stephanie mcalster
last night was my first visit!! Wow!! So impressed. Had a fabulous time and cannot wait for my next visit. It serves as yet another reminder of how fortunate we are here in Bridgnorth with everything that is so readily available to us. All of the volunteers I met yesterday were friendly and helpful and the performance was brilliant. Thanks for all your hard work.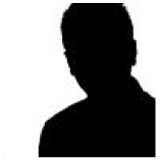 04 Oct 2017 13:37
Tracey Clarke
Black Country Night Out - 29/09/17 Brilliant show, laughter all the way. We will wait for the return.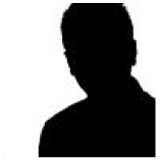 29 Sep 2013 10:17
JAYNE ROUND
Fantastic night with Desparado on saturday, well done guys really enjoyed it. see you next year. Great venue, see you for 'dire straits'
Supported by: