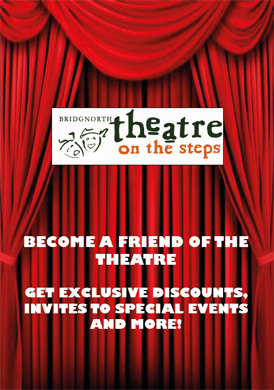 Your Opinions Solicited
What did you think?
We'd like your opinions of our latest programme. Let us know what you think of the productions we put on, good or bad. What did you think of the over all spread of productions? Was there enough to interest you? Do you have any plays, bands, musicals, shows, etc, you would like to see put on at the Theatre? Let us know. Please e-mail any thoughts to:
This is your chance to influence the programme! Iain Reddihough
Your responses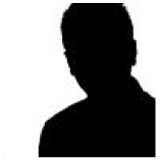 13 Oct 2019 10:35
Kenneth Jebb
Bowie first time at Thearte ( brilliant )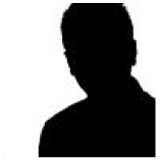 30 Dec 2014 08:02
Antony Edwards
Good luck and every happiness to the wonderful panto company. Have a great week! Warm seasonal regards Tony EDWARDS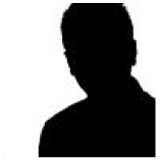 06 Oct 2013 13:38
Catherine Burke
My husband and myself came to see Raymond Froggatt last night and really enjoyed it. Great music, great guy. Hope he's back there very soon. Thank you for a brilliant night out.
Supported by: